… presents a dark, comedic account of America's Second Civil War. The first chapter appeared several years ago in Evergreen Review, the legendary literary magazine associated with Jack Kerouac, Lawrence Ferlinghetti, Bertolt Brecht, and Edward Albee. The novel has undergone significant changes these past months and could soon see the light of day.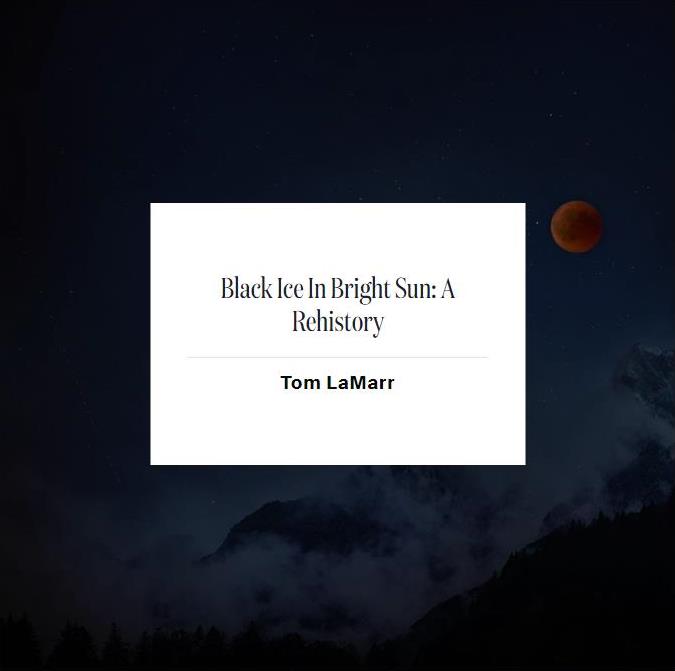 But will Black Ice be "the next one"?
Or will it be Falling, Falling, Falling, the novel that has Tom deep in a state of hyperfocus. (Tom's also been in Florida since his daughter started school there.)
Or Memories of Earth, the Zero Gravity sequel nearing completion?
Or Rath of God, another close-to-finished comedy taking readers back to Duchaine, Wisconsin?
Or Terror on Trail 9, a finished middle grade novel that takes place in, you guessed it, Duchaine?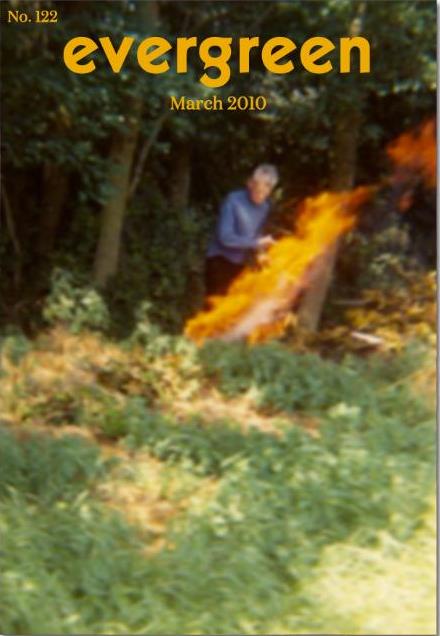 It probably won't be Geezier Dad (I Got Here Too Late to Leave Early), another possible sequel, only a few chapters in length at this point.
Or The Story Tree, Tom's strange, funny "southern novel," set aside years ago and in need of a serious rewrite.
Or Standing Room Only, another set-aside novel in need of a rewrite.