His daughter thinks he's making it up, and he has yet to produce a single credible witness, but Tom loves to wrestle bears. He wrestles them while on family vacations in national parks. He wrestles them while camping in the mountains near his Colorado home. The bears typically win, but Tom derives a great deal of satisfaction from the contest itself.
His other interests are somewhat more predictable and more easily verified. These include reading, listening to music, creating his own music on a four-track analog recorder using a variety of instruments, two of which he actually knows how to play, hiking near tree line, and annoying his daughter with tales of menacing grizzlies.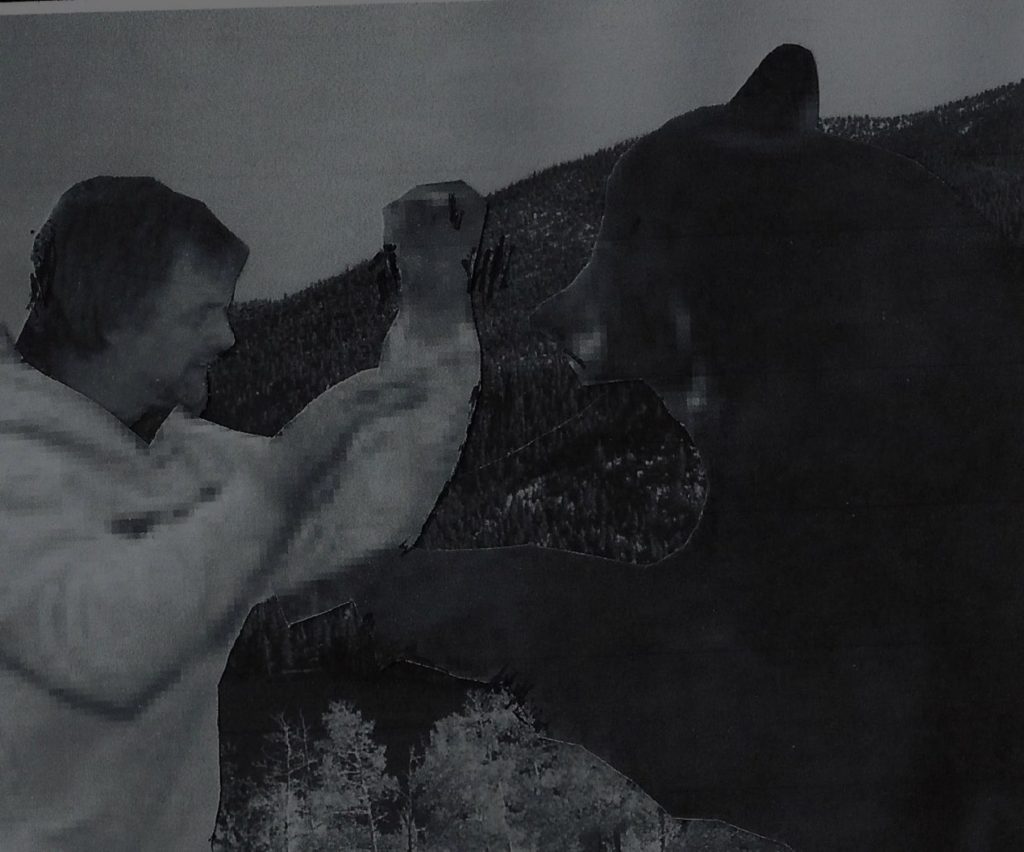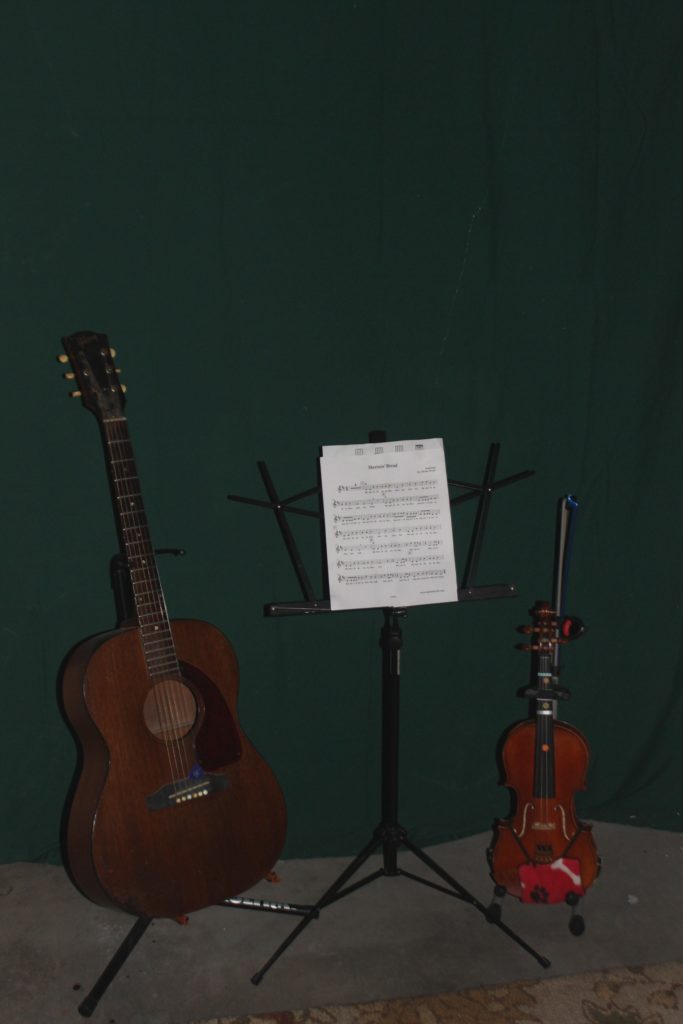 o
o
E A R L Y T R A I N I N G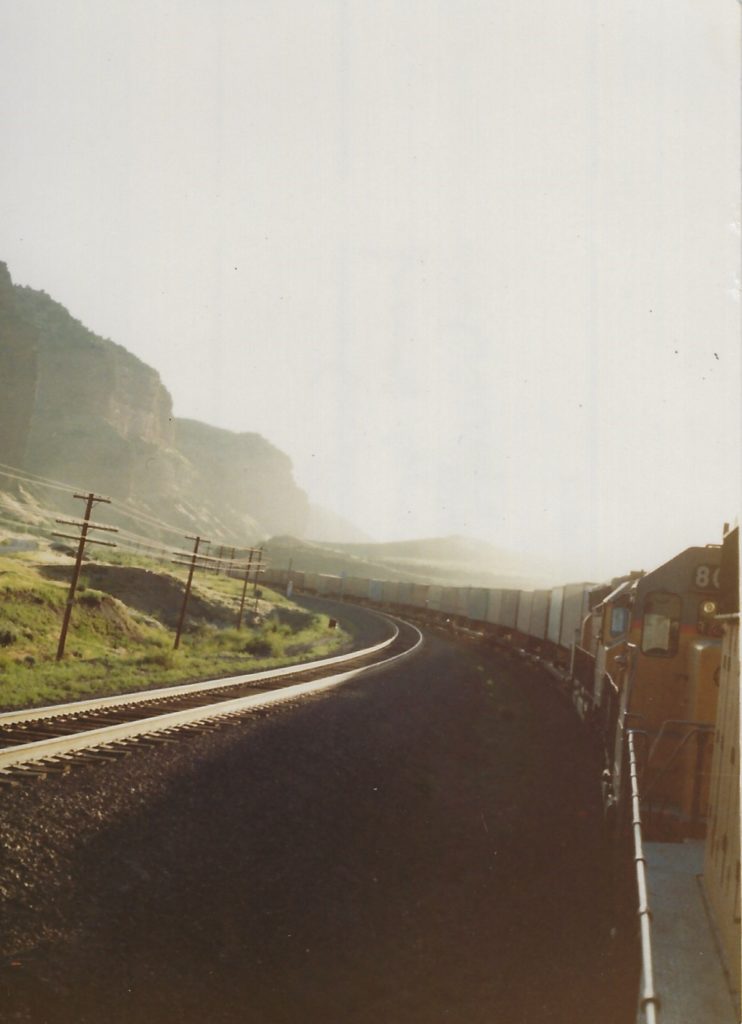 Tom once hopped a freight train from Omaha to Los Angeles with his boss. Close to abandoning their alcohol-nurtured plan in a Union Pacific rail yard as midnight approached on a brutally hot summer night, the pair received aid from a sympathetic brakeman. Tom soon had possession of an official forty-page route schedule, along with this piece of invaluable advice: "Ride in one of the extra engines. If anyone asks, you're with Maintenance Way." Two mountain ranges, four national parks, and one sprawling dessert later, the train slowed for the vast L.A. yards, at which point a voice blared from a speaker built into the control stand: "You have riders in Unit 3. You have riders in Unit 3." A good minute passed before the engineer replied on that same speaker, "They're with Maintenance Way."
Apart from living a number of places – Tom grew up on a bluff overlooking the Mississippi River in Dubuque, Iowa, worked in Council Bluffs, Des Moines, Jacksonville, Florida and Washington, DC, and studied at the University of Iowa's Fiction Writers Workshop – he didn't make much of his brief internship as a drifter. Witness his final move to Colorado… now more than two decades ago. But he still has his Union Pacific freight schedule, sealed away in a box somewhere, should that lonesome whistle call.
o
o
o
o
AND AS WITH EVERYTHING ELSE IN LIFE, A SEINFELD CONNECTION
In 2008, October Revolution came to the aid of Jerry Seinfeld. After Dreamworks and Paramount Pictures used the pun, "Give bees a chance," to promote Seinfeld's animated Bee Movie, a Florida-based pharmaceuticals firm sued, claiming to have filed for a trademark on the phrase one year earlier. Reading his morning paper, Tom took interest in the story, knowing the pun first appeared in October Revolution's Bee-In protest scene. He contacted Dreamworks, suggesting they make the satiric novel, copyrighted in 1998, part of their defense. Dreamworks, arguing the "Plaintiff's claims are barred because Plaintiff was not the first to use the purported mark in commerce," prevailed. Interestingly, the Florida firm also claims rights to "Bee In."
October Revolution, coincidentally, was optioned for movie rights shortly after publication. The project made it to script stage (bad news for one of the main characters, who doesn't make it to the end of this version), but has yet to see the light of a theater projector.